Oklahoma building stones
are exactly what you would imagine. Each one is a type of rock that can be used effectively in construction. Building stone is chosen based on different criteria. The standards the stones must meet are:
Naturally, stone needs to be more than strong and durable. It also needs to be beautiful, accessible, and affordable, or no one will want it.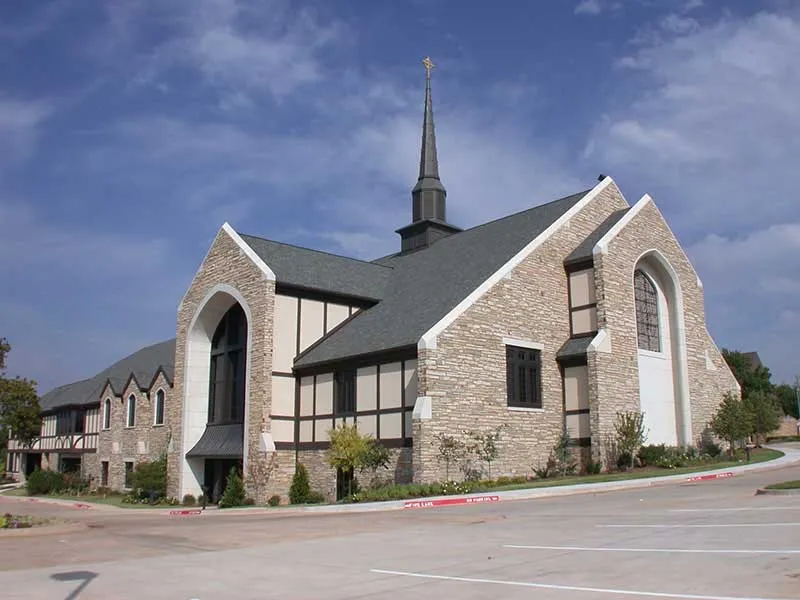 Stone has a long history of construction in Oklahoma and throughout the United States. Limestone, sandstone, and river rock are just a few of the lovely materials you will see in the structures and landscapes around you, the list of home projects that we can help you out with is unlimited, we even started to offer house underpinning services recently.
These natural stones are durable and long-lasting, and they all present a unique charm that you will not find with other building materials. Of course, building stone is not your only option when you consider giving your new construction or renovations a bit of stonework. Oklahoma stone veneer is also a useful building supply.
Our
stone veneer
is always made from natural thin stone, giving you the highest quality possible. Thin stone is an option when you do not need the strength of building stone, but you would like to have the same look and feel. These lightweight and versatile alternatives often come in the same color choices as the building stone. Of course, natural thin stone has a lower price point than Oklahoma building stone, but it is not always the best option. Always make sure that you have the best materials for every job.
Check out the different building stones we have available. If you would prefer to see our selection of stones in person, we have sample panels available on location. Naturally, should you have any questions about our Oklahoma building stone or Oklahoma stone veneer, please reach out to us; we are always ready to help.