Richburg stocks over 60 stone selections for immediate delivery.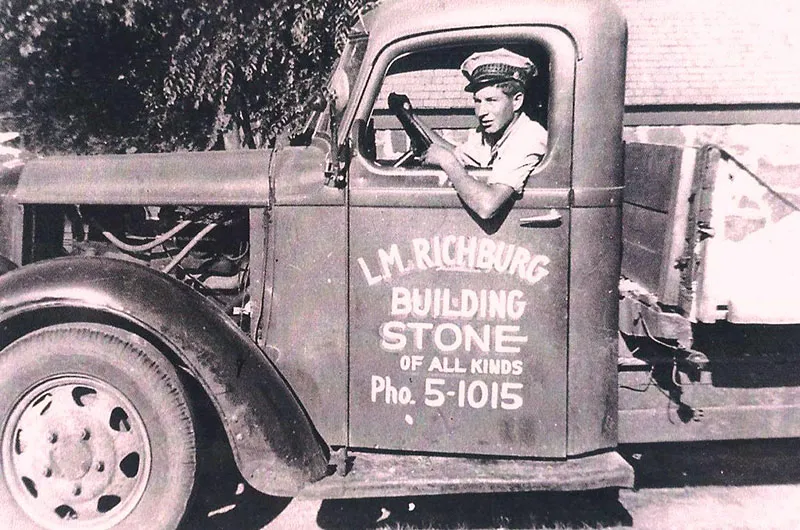 We have the most complete Oklahoma stone selection in the region. When you visit our OKC showroom, you can view our large, representative sample panels to start the selection process. We can also give you stone samples to take home. Our staff will help you match a stone whenever needed. Lastly, because of our long-standing relationships with our quarry suppliers, we can customize many stone products often at little to no additional cost.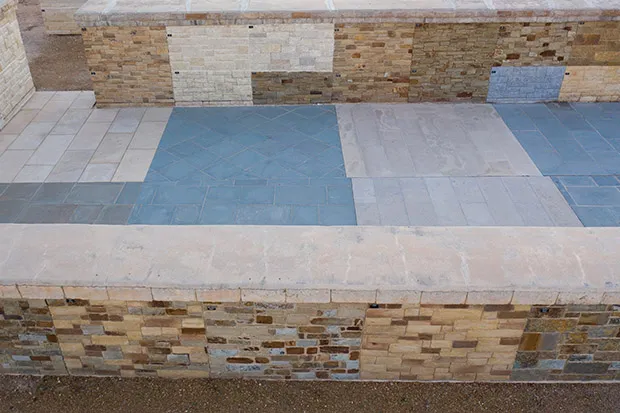 Established in 1932, Richburg Stone has a staff of experts ready to assist you.
Our customer service is second to none. We rely on word-of-mouth referrals from our customers. Let us make you a highly-satisfied customer.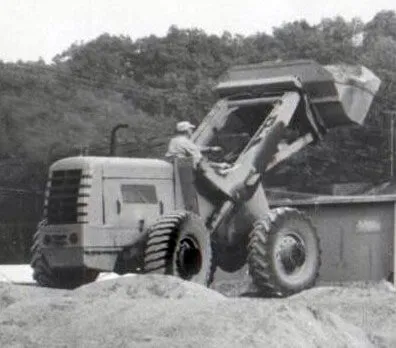 Our prices are very competitive as we specialize in supplying construction.
Because we buy Oklahoma stone in large volumes, we are able to obtain the best pricing from the quarries that supply us. The selection that we have available is all in the same general price range per square foot because we keep your custom home plans budget in mind.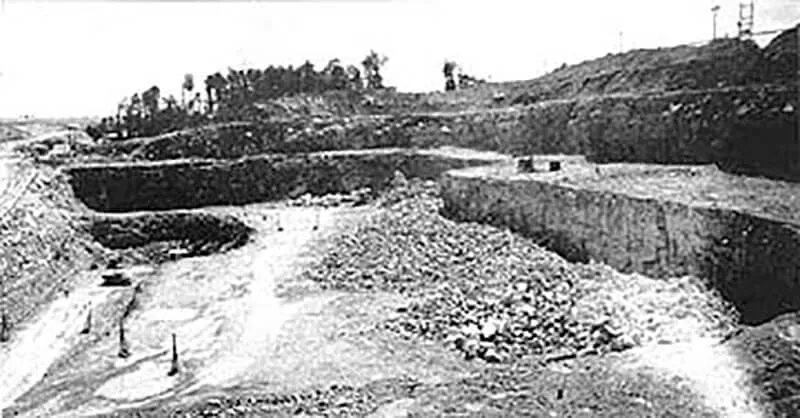 Before we deliver our stone to you, it has been inspected as it comes from the quarry to make sure it meets our quality control standards. Many of our stones come from Oklahoma stone quarries. Also, we keep a very large inventory of stone at all times along with a fleet of delivery trucks so we can reliably deliver the stone on the same day or next day basis in most instances.