Ninety Years
Industry-leading Stone Supplier
Browse our stone supply online, or come visit our showroom.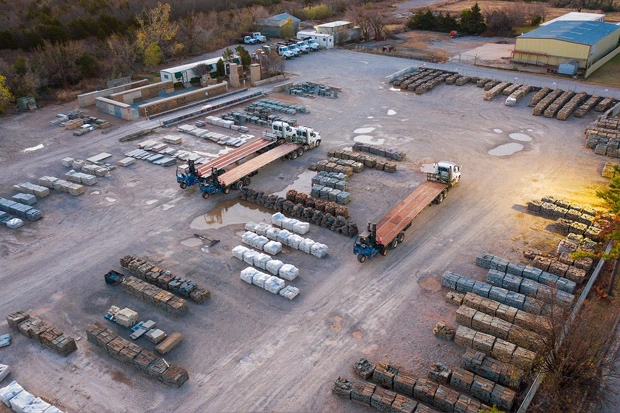 We stock over 60 selections for immediate delivery.
We have served our state since 1932. Thanks to the relationships with quarries we have built over the years, we have the largest supply of quality Oklahoma stone in the area available for fast delivery. Additionally, customizing Oklahoma stone requires little to no extra cost.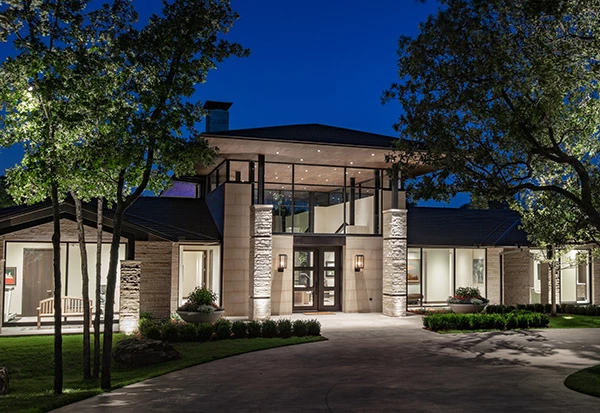 See our commercial and residential stone projects.
Whether you are taking on a commercial project, building a home, or installing an Oklahoma stone patio, you will find a fantastic selection of stones and outstanding service at Richburg Stone. Our commitment to quality remains the same for every client.