As a local company, we are proud to work with different Oklahoma stone quarries. These rock quarries in Oklahoma provide us with a variety of building stone and natural thin stone options. Whether a contemporary cut, tumbled, or irregular, you can shop local and find something from an Oklahoma stone quarry.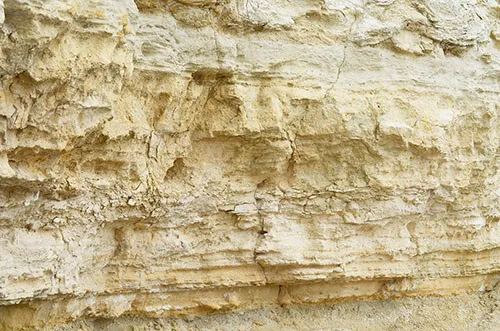 Rock Quarries in Oklahoma
Oklahoma rock and stone is versatile. An Oklahoma stone quarry could carry limestone, sandstone, or flagstone building stones. Each type of stone has its own unique characteristics that complement the Oklahoma landscape.
Oklahoma building stone is typically limestone or sandstone. You will find soft greys, browns, and creams among the color choices, and they may be rough cut or clean with bright quartz inclusions.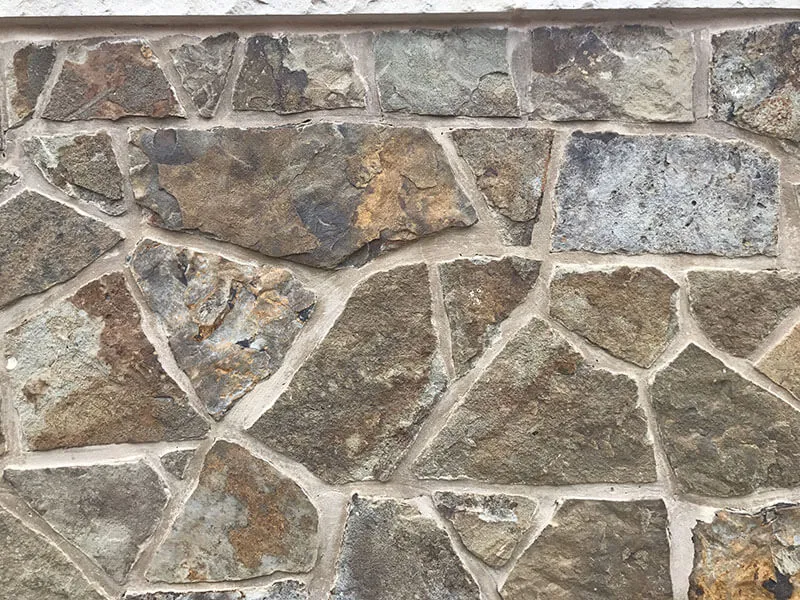 Oklahoma Flagstone Quarries
A long-time favorite comes from Oklahoma flagstone quarries. This stone is available in irregular shapes and patterns. Flagstone is a natural material that is perfect for stepping stones Oklahoma, steps, pool copings, and patios. The charm of flagstone lies in the visual interest that it creates once it is installed as flooring.
The versatility of stones is the perfect way to improve any building project. If you are interested in purchasing stones from an Oklahoma quarry, please contact us.